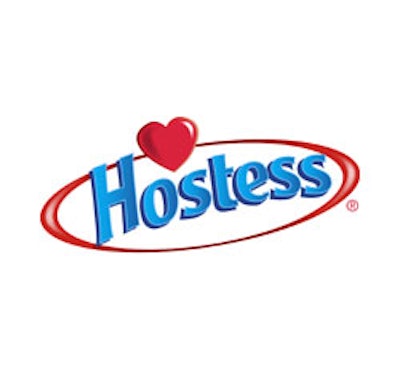 EMPORIA, Kan. (AP) — Hostess Brands LLC says it will reopen its eastern Kansas bakery this summer, with the hiring of an initial 250 people already underway.
The announcement was made Thursday by the investment partnership that bought Hostess Brands' snack cake product lines.
More than 500 people lost their jobs when Hostess, then in bankruptcy proceedings, closed the plant in Emporia last November following a strike by union bakers.
Hostess Brands LLC paid $410 million for the rights to the Hostess and Dolly Madison snack cake brands, along with five plants. But Emporia City Commissioner Jon Geitz tells KVOE-AM that the reopening of the local plant hadn't been assured until Thursday.
Hostess Brands officials said they'll expand the bakery. They're aiming for total employment of about 300 people within the next few years.