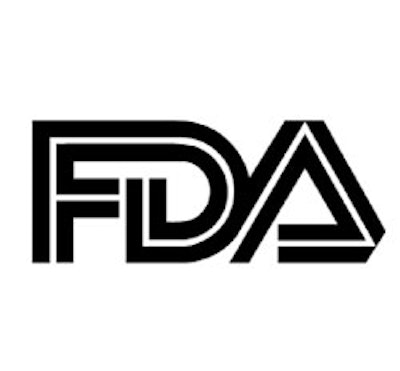 SILVER SPRING, Md. (FDA) — Leasa Industries Co., Inc. of Miami, FL is recalling 433 cases of LEASA Living Alfalfa Sprouts with use by date 7/2/12, because it has the potential to be contaminated with Salmonella. The affected product is in 6 oz. clear plastic containers with a UPC code of 75465-55912 and has an expiration date of 7/2/12. The UPC code is located on the side of the label at the side of the container. The expiration date of the package is located on the side of the container.
Should you have any of the LEASA Living Alfalfa Sprouts 6 oz. containers with used by date of 7/2/12, please dispose of the product by throwing away in the trash receptacle. This is a cautionary measure to assure our customers of safe products. All grocery stores, food services, and other retailers who have LEASA Living Alfalfa Sprouts with used by date of 7/2/12 should remove these products from their shelves as well.
The potential for the contamination was discovered when routine customer sample testing revealed the presence of Salmonella. We are voluntarily conducting this recall and are working closely with the Florida Department of Agriculture and the Food and Drug Administration to assure all consumers that our products are safe.
While no illnesses have been reported Salmonella is an organism which can cause serious and sometimes fatal infections in young children, frail or elderly people, and others with weakened immune systems. Healthy persons infected with Salmonella often experience fever, diarrhea, nausea, vomiting and abdominal pain. In rare circumstances, infection with Salmonella can result in the organism getting into the bloodstream and producing more severe illnesses such as arterial infections (i.e., infected aneurysms), endocarditis and arthritis.
Should you have any questions, please feel free to contact us at 800-362-7669, Monday thru Friday from 9am-5pm EST. Thank you.