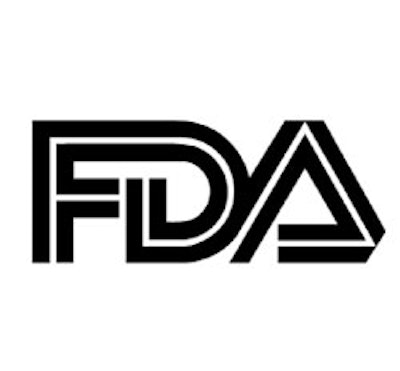 HOUSTON (AP) — Federal authorities have ordered a Houston-based producer of egg rolls and other foods to cease operations until it improves products possibly contaminated by "filth."
Authorities announced Monday that Chung's Products LP has violated the Federal Food, Drug and Cosmetic Act. Company products are sold in grocery stores and large retail stores nationwide.
A court injunction means Chung's cannot process, prepare, package or distribute any of its foods until improvements are made.
The federal Food and Drug Administration says it conducted inspections over four years and found that shrimp egg rolls may have been rendered "injurious to health."
Authorities say Chung's produced food in unsanitary conditions and failed to control for toxin risks. They also contend Chung's declined to cooperate with the FDA.
A company spokesman wasn't immediately available for comment.