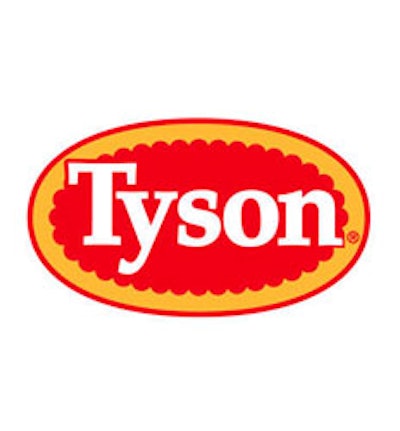 DAKOTA CITY, Neb. (AP) — Tyson Foods Inc. says major improvements at its Dakota City beef plant in northeast Nebraska could lead to the closure of a smaller beef plant in Denison, Iowa.
In a news release Thursday, Tyson says the multimillion-dollar project will upgrade parts of the plant that were built almost 50 years ago.
The work is scheduled to be finished by mid-2013.
Tyson says the changes will lead to the addition of about 200 production jobs. And Tyson says the plant won't need a supplemental supply of carcasses from the Denison plant. That could lead to the closure of the Denison plant next year.
Tyson says that if the plant is shuttered, Tyson will work with the 400 employees to explore other Tyson opportunities.
Denison is about 60 miles from Dakota City.