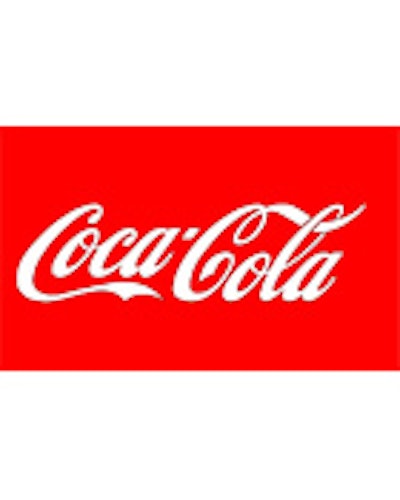 JOPLIN, Mo. (AP) — The Coca-Cola Co. has broken ground on a new distribution facility in Joplin, more than a year after a deadly tornado delayed its original expansion plans.
Missouri Gov. Jay Nixon joined local officials and Coca-Cola representatives Monday for a ceremony marking the start of construction.
Coca-Cola had planned to open a new distribution center in Joplin last year. But after a tornado struck the city and destroyed several schools, the company gave up its new space so it could be used as the site of a temporary middle school.
The company's new building now is expected to be complete in 2013. It will serve as a hub for Coca-Cola operations in southwest Missouri and southeast Kansas.
The state Economic Development Department approved nearly $220,000 of incentives for the project.