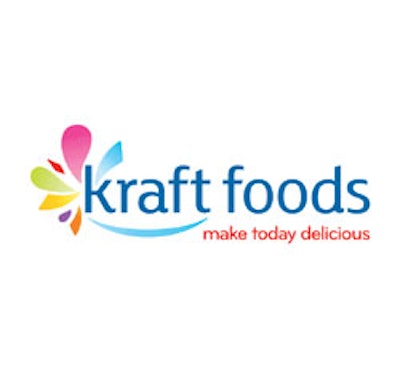 NEW YORK (AP) — Oh yeah! An expanded partnership between Kraft and SodaStream is giving Kool-Aid the bubbly treatment.
Later this year, owners of the at-home beverage carbonation machine will be able to carbonate the time-tested children's drink, expanding the offerings already being sold by the Israeli company and Kraft Foods Inc., which makes Kool-Aid.
Shares of SodaStream jumped nearly 6 percent on the news.
The companies already produce Crystal Light and Country Time powered mixes for the machine, which operates using CO2 cartridges.
In the fourth quarter, the companies will begin offering cherry, grape and tropical punch Kool-Aid as well. 
Financial terms were not disclosed.
SodaStream machines are growing in popularity because they offer a cheaper alternative to buying bottled, carbonated drinks and they also cut down on waste. It saw its first-quarter profit spike 84 percent on surging demand. The company has boosted its outlook for the year and announced a U.S. retailing deal with Wal-Mart.
Shares of SodaStream International Ltd. rose $2.15 to $39.40 in midday trading.