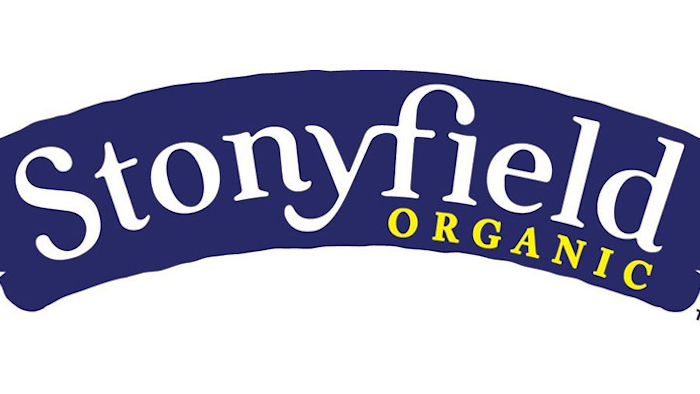 China's largest dairy company is reportedly preparing to bid for the top U.S. producer of organic yogurt.

Stonyfield Yogurt, based in New Hampshire, is owned by French food giant Danone, which also announced plans to add organic food company WhiteWave in a $12.5 billion deal last year.

U.S. antitrust regulators, however, were concerned that deal, along with an existing partnership between Danone and another organic food company, would limit competition in the organic milk market. The Justice Department indicated that it would approve the WhiteWave acquisition provided Danone sold Stonyfield.

Inner Mongolia Yili Industrial Group indicated in a filing that it plans to offer $850 million for the subsidiary, Reuters reported this week.

The Boston Globe noted that Yili is one of many large Chinese companies to consider adding assets in the U.S. market. The paper also reported that the company was among the dairy producers involved in a massive scandal over tainted Chinese milk in 2008.