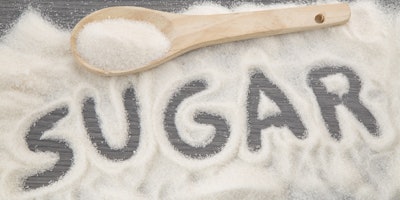 GEORGETOWN, Guyana (AP) — Officials say Guyana's sugar producers have missed this year's projections by 56,000 metric tons as they prepare to sell off or shutter industry facilities.
Agriculture Minister Noel Holder said Saturday that the state-owned Guyana Sugar Corporation's production will total 183,000 metric tons.
That's in keeping with a decades-long production decline from a peak of about 320,000 metric tons in the late 1980s. The industry remains Guyana's largest employer and most important foreign exchange earner after gold.
Holder said the corporation is carrying $500 million in debt and needs to be reorganized. He said the government wants to sell the $200 million Skeldon Estate that has not worked properly since being built five years ago. Officials say three of seven sugar facilities will be sold off or shuttered.