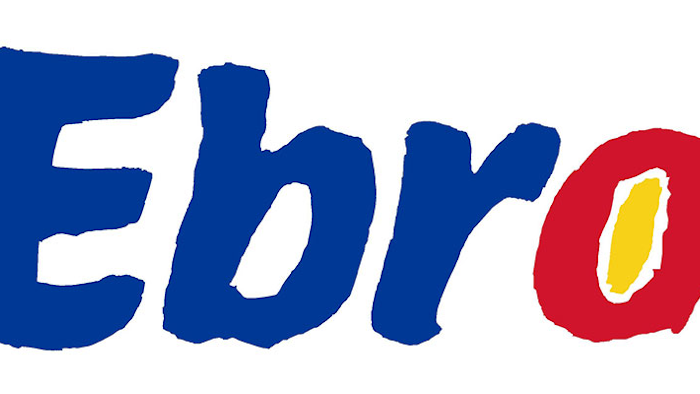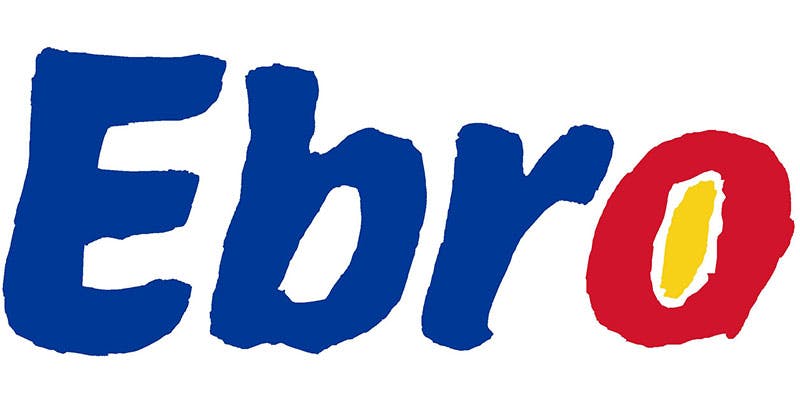 Spanish food giant Ebro Foods this week announced plans to merge three of its U.S. rice and pasta companies into a single unit.

The combination of Riviana Foods, American Rice and New World Pasta Company, Ebro officials said, would create the largest rice manufacturer and second-largest pasta distributor in the U.S.

The merged company, which will continue as Riviana Foods effective Jan. 1, 2017, will include brands such as Minute, Creamette, Carolina and No Yolks.

"By combining our operations and distribution networks, we will even better fulfill our commitment to customer service, product quality, better efficiencies, innovation and growth," Bastiaan de Zeeuw, chief executive of the merged companies, said in a statement.

The newly merged Riviana will be headquartered in Houston and maintain a satellite office in Harrisburg, Pa. The companies operate manufacturing facilities in seven states, while Riviana subsidiary Catelli Foods also operates in Canada.