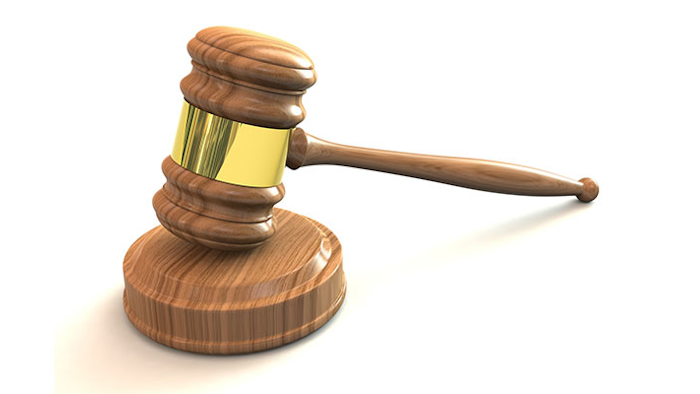 BOISE, Idaho (AP) — A farmer in south-central Idaho who passed off conventional seed as organic has been sentenced to three years in prison.
U.S. Attorney Wendy Olson's office announced Tuesday that Bliss Seeds LLC owner Bernard Saul would also be sentenced to three years of supervised release, to forfeit the $1.9 million and to pay an additional $7,500 fine.
Saul, who lives in Bliss, bought alfalfa seed that was treated with fungicides and pesticides, upped the price by about $1.25 more per pound than the average nonorganic seed, and resold it as organic, according to investigators.
In total, Saul made $1.9 million more in seed sales than he would have selling non-organic alfalfa seeds. Investigators say Saul used that money to buy a 2015 Dodge Ram 2500 Truck for $36,505; a 2014 polar Kraft boat, engine and trailer for $42,553; and 438 acres of land in Buhl for $1 million. He also put $20,000 toward a partial payment on a recreational vehicle.
Saul pleaded guilty in March to wire fraud for intentionally misrepresenting alfalfa seed as organic to several Midwestern buyers. His wife, Roza Saul, will be sentenced in June after pleading guilty to delivery of a misbranded food product.
Saul's sentencing sends a clear message that business owners who cut corners will be punished, Olson said in a prepared statement.
"Bernard Saul committed a basic fraud," Olson said. "Business people who misrepresent their product in order to make more money than their product is worth cheat both their customers and honest, fair businesses."