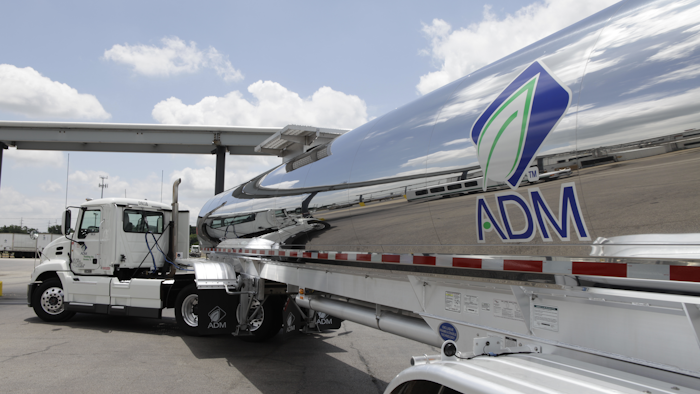 Archer Daniels Midland is shifting toward new uses for corn in light of lagging demand for two of its most prominent products.


Ethanol — which is dealing with rising vehicle fuel efficiency and stagnant gasoline blending requirements — primarily contributed to a steep drop in the Chicago-based agribusiness giant's first-quarter corn profits.

High-fructose corn syrup, on the other hand, was dropped from prominent food companies and restaurant chains amid concerns over its contribution to rising obesity rates.

Those two products alone contribute more than half of the processing capacity at ADM's three U.S. corn mills, a company official told Reuters.

But those mills also have the capability to shift to production of more profitable corn substances, and Reuters reports that the company plans to increase its efforts in food ingredients -- potentially one of the most significant decisions in company history.

ADM previously purchased natural flavorings company Wild Flavors for $3 billion, and the company's relatively small ingredients businesses saw a 17 percent profit increase in the first quarter.

Fibersol, ADM's odorless, tasteless fiber that helps consumers feel fuller, is gaining prevalence in the food industry, while the company also increased its research into low-calorie sweeteners. ADM scientists hope to uncover "Rare Sugar," which would provide sugar's taste and baking uses without its calories.

"Coming up with new products is really what keeps us up at night," Chris Cuddy, president of corn processing, told Reuters.

CEO Juan Luciano, meanwhile, last week told the annual BMO Farm to Market Conference that ADM is well into the second phase of a three-step strategic overhaul and "has a clear, aggressive strategy to drive earnings growth and returns."