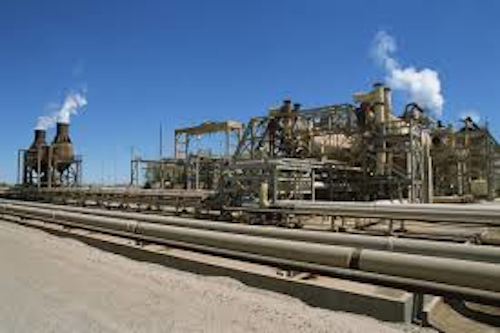 KNOXVILLE, Tenn. (AP) — The Tennessee Valley Authority has purchased a 700-megawatt natural gas plant in Ackerman, Mississippi.
According to the utility, TVA has bought electricity from the plant since 2008. The board of directors voted in February to pursue purchasing the plant itself from Quantum Choctaw Power, and that transaction was completed on Tuesday.
The high-efficiency plant uses two gas turbines and one steam turbine to produce energy.
It is the sixth combined-cycle gas facility TVA has built or purchased since 2007, with two more under construction. The facility will be renamed Ackerman Combined Cycle Plant.
TVA is the nation's largest public utility with about 9 million customers in seven states.