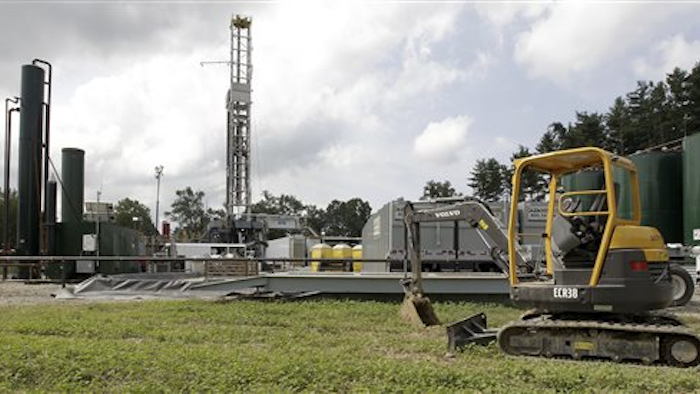 WASHINGTON (AP) — A congressional investigation has found that significant amounts of natural gas on federal lands are being wasted, costing taxpayers tens of millions of dollars each
year and adding to harmful greenhouse gas emissions.
The Government Accountability Office also said the Bureau of Land Management failed to conduct production inspections for hundreds of high-priority oil and gas wells — roughly 1 out of 5.
The report was obtained in advance by The Associated Press.
GAO said it had been urging BLM to update guidelines for the burning or venting of natural gas since at least 2010, when it found 40 percent of it could be captured economically and sold. BLM has yet to do so.
Until then, it called BLM's management of oil and gas "high-risk" for waste and fraud.