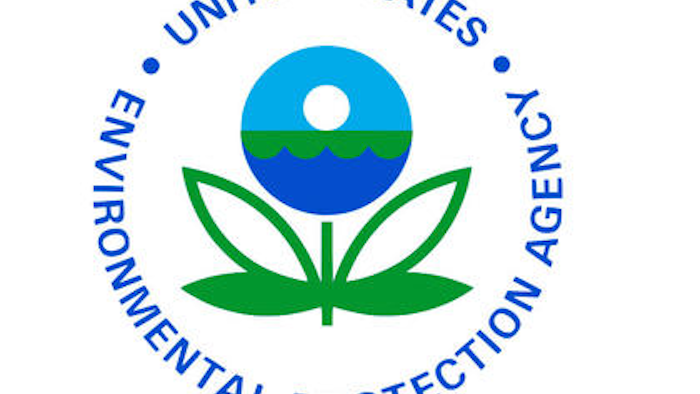 PROVIDENCE, R.I. (AP) — A Warwick chemical company has been fined $200,000 after pleading guilty to violating federal environmental regulations.
Mann Distribution, LLC, also known as Mann Chemical, LLC, pleaded guilty in U.S. District Court in Providence on Tuesday to violating the Clean Air Act by failing to develop and implement a risk management plan to minimize the chance of hydrofluoric acid spills, and for failing to protect workers, the community, and emergency responders in the event of a chemical release or fire.
The company was also placed on three years' probation, ordered to develop a plan and issue a public apology.
An inspection by the U.S. Environmental Protection Agency in 2009 determined that Mann failed to develop and implement a risk management plan while storing 92 drums of hydrofluoric acid weighing 46,000 pounds.