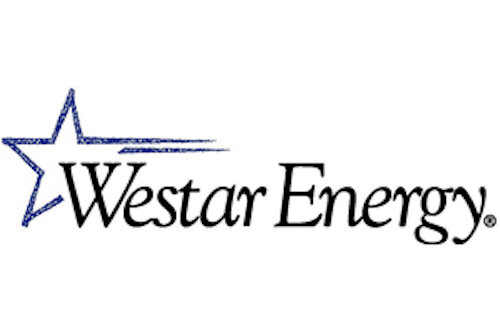 TOPEKA, Kan. (AP) — A state commission has approved a plan to allow an extra $3.5 million for Westar Energy for upgrades to a coal plant.
The Topeka Capital-Journal reports (http://bit.ly/1uJI3mZ ) the Kansas Corporation Commission approved a plan Tuesday for Westar Energy for improvements at the La Cygne power plant.
Westar Energy and Kansas City Power & Light own the plant together and need to make upgrades to comply with federal emissions rules.
Under the agreement, Westar Energy said it wouldn't ask for a rate increase until March. It means new rates based on the costs of operating the plant won't be effective until October 2015.
Kansas City Power & Light will file its rate case in January and work on the basis of estimated costs until then.