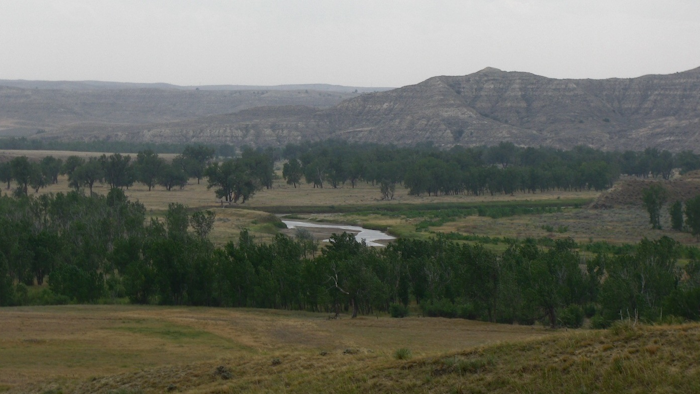 The Powder River Basin Resource Council and the Western Organization of Resource Councils have filed a complaint, saying one of the largest coal mine operators in Wyoming is violating state and federal mining laws.
The complaint contends Arch Coal is mining coal without setting aside sufficient funds to reclaim land it disturbs. The complaint was filed Wednesday with the Wyoming Department of Environmental Quality and the federal Office of Surface Mining. Arch, which is based in St. Louis, Missouri, operates the Black Thunder and Coal Creek mines in northeast Wyoming.
A company spokeswoman didn't immediately return a call for comment Wednesday, and the state DEQ spokesman was not in the office.
The Powder River Basin Resource Council, which is a landowner group, has been raising concerns recently about the ability of coal mine operators in the state to cover reclamation costs, especially with reports of many large coal companies struggling financially.
Arch posted a $2 billion loss in the third quarter of 2015 and has said that bankruptcy is possible. Another Wyoming mine operator, Alpha Natural Resources, already is going through Chapter 11 bankruptcy proceedings in federal court in Virginia.
Wyoming could be left on the hook for tens of millions of dollars if mining is shut down and needed to be fully reclaimed, or filled in and restored to a natural state, the group contends.
"If Arch files for bankruptcy without adequate assets to back their $457 million reclamation liability in Wyoming, state and federal taxpayers will be left with the bill, tens of thousands of acres of Wyoming could be left scarred, and a huge St. Louis corporation could dodge its clear obligations," Bob LeResche, chair of the Powder River Basin Resource Council, said in a statement.