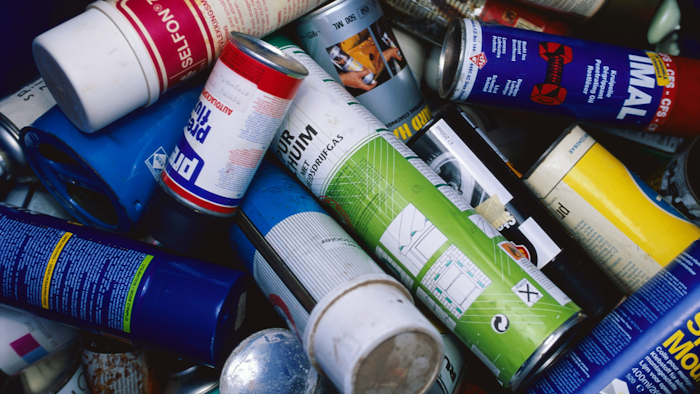 European Union regulators reportedly hope to reduce the use of "chemicals of concern" as part of a new recycling plan.

Chemical Watch reports that the European Commission's draft of a plan to increase recycling and conserve resources will include considerations about "how to reduce the presence, and improve the tracking of, chemicals of concern in products."

The draft is part of a broader effort to assess the cycle of raw materials, consumer products and waste; the commission's "circular economy" package will revise standards for landfills, packaging, batteries, end-of-life vehicles and waste electronics.

The report said that although some EU members hope to keep hazardous materials out of the new recycling model altogether, others — most notably the U.K. — believe that strict limits on materials already used in commerce would hinder recycling efforts.

An EU proposal for limiting toxic substances in the environment is planned for 2018.

Chemical Watch also said that new EU plastics policies should be unveiled in 2017, which could address the use of phthalates and heavy metals.