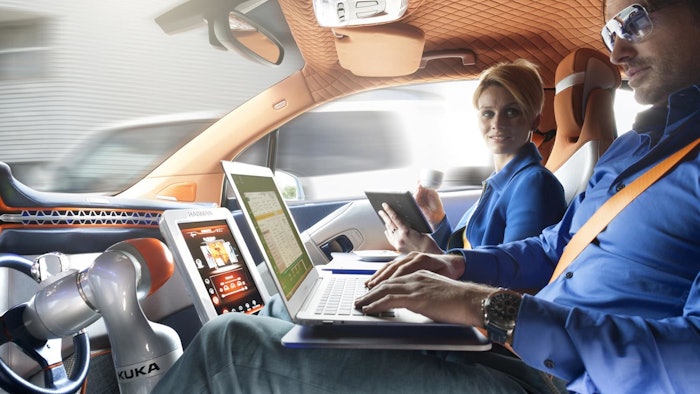 Five cities this week became the first to join a new global initiative to prepare urban areas for the emergency of autonomous vehicles.

The Bloomberg Aspen Initiative on Cities and Autonomous Vehicles plans to help member cities accelerate planning for self-driving cars, as well as release a series of resources and guiding principles that can be used by other municipalities.

The program was developed by Bloomberg Philanthropies — the charity of billionaire and former New York City Mayor Michael Bloomberg — and D.C. think tank the Aspen Institute.

The initial list includes three U.S. cities — Austin, Los Angeles and Nashville — along with Buenos Aires and Paris. Five more cities will be added later this year.

"The advent of autonomous cars is one of the most exciting developments ever to happen to cities," Bloomberg said in a statement. "And mayors collaborate with one another, and with partners in the private sector, they can improve people's lives in ways we can only imagine today."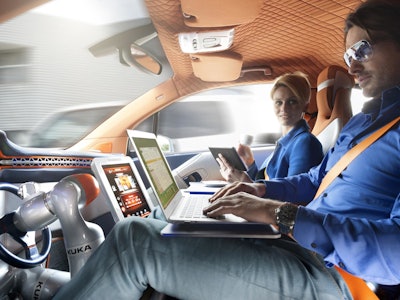 Numerous companies are currently testing autonomous vehicles, and electric car maker Tesla Motors recently announced that all new models would be equipped with technology to make them fully self-driving.

Proponents largely tout their potential safety benefits, but experts note self-driving cars could also help alleviate traffic congestion, provide mobility solutions to those unable to drive and improve urban environmental quality.

The initiative will convene leading experts across a range of fields and utilize data to help city leaders consider the use of autonomous transportation to tackle chronic problems.

Stanford University economist Raj Chetty said that driverless cars, for example, could help reduce residential segregation in urban corridors — but he also warned they could increase those divisions by facilitating commuting to distant suburbs.

"Ensuring that a shift to driverless cars increases opportunity and improves the lives of urban residents across the world will require carefully designed social and economic policies," Chetty said in the statement.