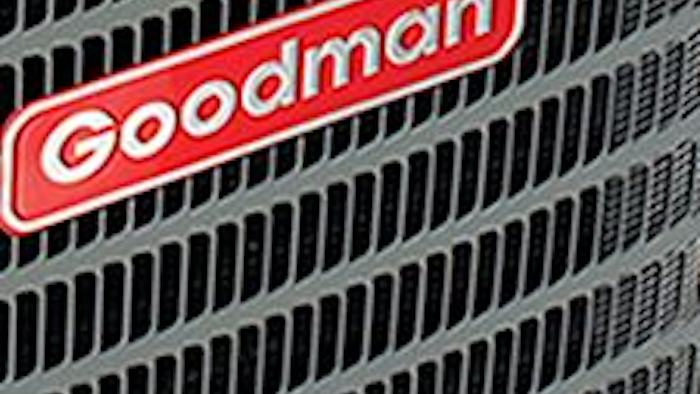 A Houston-based heating and air conditioning manufacturer today announcedit will consolidate its operations and shutter two plants, resulting in the loss of about 2,000 jobs in Tennessee.

A spokesman for Goodman Manufacturing said Daikan Industries—Goodman's parent company since 2012—determined the company should maximize efficiency is it seeks to meet growing demand.

As a result, the 1,200-employee plant in Fayetteville, Tennessee, and a 700-employee facility in Dayton, Tennessee, will be closed over the next three years. Those employees will be given the option of moving to new positions in Texas or accepting a severance package.

The Houston campus is currently under construction and is set to be completed next year.