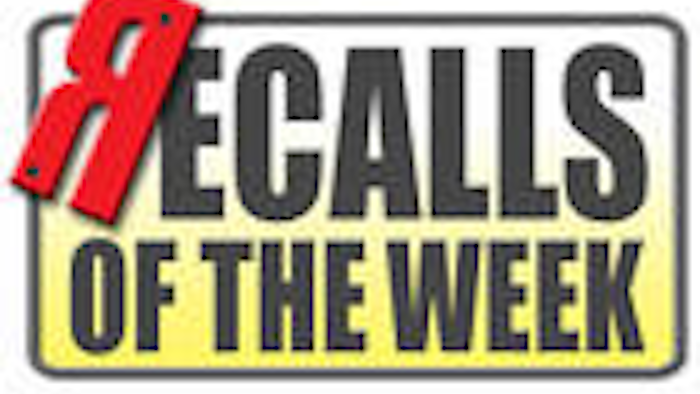 The past few years have been tough for Graco — they recalled five million strollers in November 2014 for a "fingertip amputation hazard," and today they faced the music for their role in the largest child seat recall in U.S. history.
The recalled child seats featured a defective buckle that made it difficult for parents to retrieve their child from the seat.
"Some parents told federal regulators they had to cut straps to free a child," writes Christopher Jensen of The New York Times. "In January 2014, the agency demanded a recall. Graco refused, but about a month later, it relented."
 Graco claims to have evaluated the issue immediately after it was brought to the company's attention. They did not, however, give required notice to the National Highway Safety Traffic Administration.
Federal regulators announced the $10 million dollar fine today, which breaks down into a $3 million fine and an additional $7 million to be spent on developing improved safety programs and education.