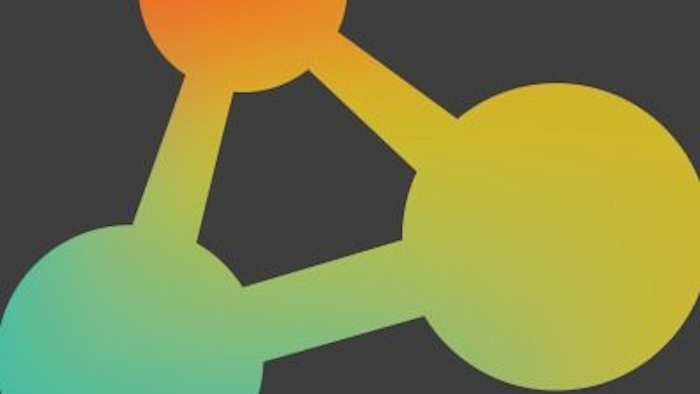 About the Chem Show
Since 1915, The Chem Show is the showcase for the latest process equipment, products and services, bringing together manufacturers and innovative new suppliers with executives, process engineers, production teams and plant personnel throughout the CPI (Chemical Process Industries). Held every two years, the 2015 Chem Show will celebrate its 100th anniversary by looking to the innovations that will drive the industry into the future.
Who Should Attend
If you are involved in processing chemicals, pharmaceuticals, foods or other products that require mixing, blending, separating, or any process application, The Chem Show is your best resource to see and learn about the latest solutions that fit your process applications.
Where
Javits Convention Center
655 West 34th Street
New York, NY 10001
(212) 216-2000
javitscenter.com
Show Dates & Hours
Tuesday, November 17 10:00 am - 5:00 pm
Wednesday, November 18 10:00 am - 5:00 pm
Thursday, November 19 10:00 am - 3:00 pm
Registration
Professionals involved in the processing or marketing of all types of chemicals may register for free online in the months leading up to the show. No one under 16 is admitted.
Register here.
Housing
The Chem Show, through Travel Planners in New York City (800-221-3531) offers discounted room rates for all Chem Show Exhibitors and Visitors. Free shuttle bus service is provided to and from the Convention Center on Show days only. Bus schedules will be posted on our website later in the year and will also be posted in participating Hotel lobbies.
Check back to the Hotel and Travel page in the months before the Show for hotel listings and other travel services.