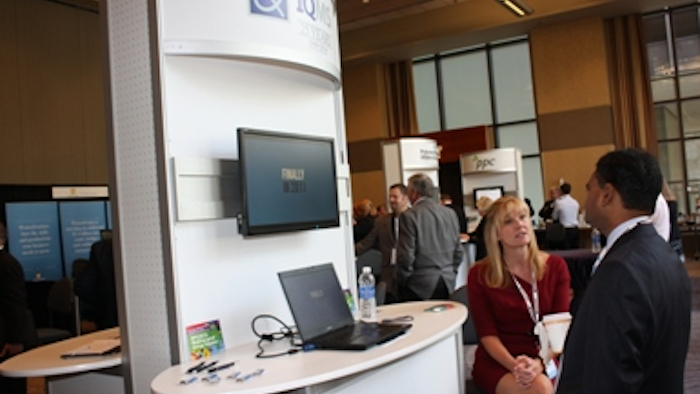 At GPS 2014 in Chicago, we identified the disruptive forces to the global plastics industry that keep you up at night and set the groundwork for a roadmap to navigate them. Now there are even more to contend with, thanks to plunging oil prices.
Who benefits and who falls short from this downward trend? What is its impact on inter-material competition in the plastics industry?
Do you know how to navigate new challenges and take advantage of new opportunities in this expanding marketplace?
GPS: The Global Plastics Summit will return to Chicago for the third time in 2015, featuring technical content and insight into the global plastics industry not found anywhere else. On October 28-30, expert analysts, economists, and business executives will discuss the impact of new forces affecting the global plastics industry—both the new threats and the new opportunities they create for the many end markets supplied, including packaging, automotive, construction, and electronics.
During this three-day summit and industry training workshops, attendees will discover:
The latest developments in manufacturing technology
Material insights for capacity and pricing trends
Forecasts for end and emerging markets
Proven sales and marketing strategies
Networking opportunities with key players at every stage of the supply chain
Save the date for the Global Plastics Summit's return to Chicago. For more visit globalplasticssummit.com.