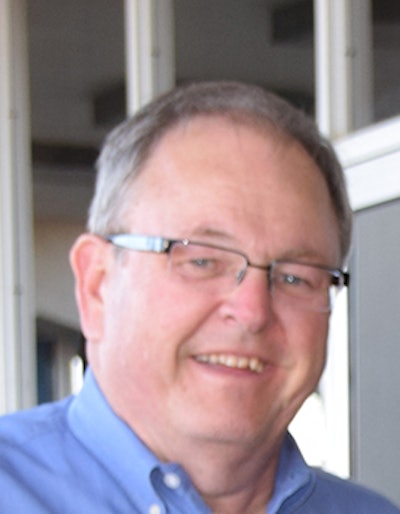 Brandon Brownlee is a corporate account manager for Motion Industries. He has been involved with Reliability Centered Maintenance for 20 years.
His main specialty is determining best warehousing practices to insure inventory is stored properly for the maximum product life.
In addition, Brownlee is a subject matter expert for protein conversion and wind power.
For more information, visit MotionIndustries.com or see Mi's Automation video at https://tinyurl.com/l5huk5t.