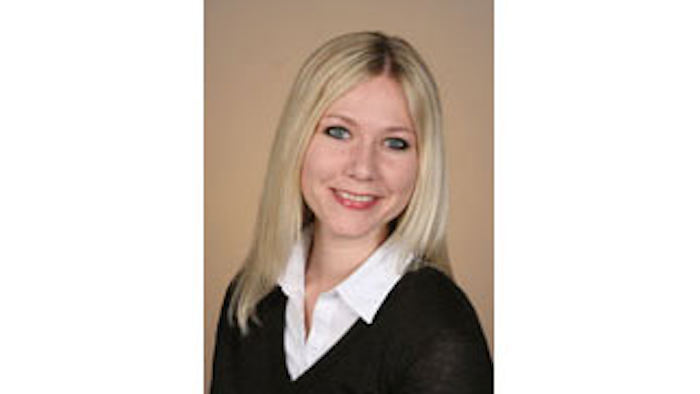 This article first appeared in IMPO's May 2013 issue.
Conveying equipment can't just keep getting faster — it has to get smarter as well. Learn how market conditions, design elements, and maintenance issues work together to create positive trends in the conveyor industry.
Investments in critical equipment have been slowly creeping up in manufacturing environments, and conveying systems have certainly been no exception. The reason behind this may be, simply, that conveyor systems play a critical role in both uptime and efficiency.
"Conveying, in general, is a highly cost effective, safe, and environmentally sound method to transport large quantities of material as needed, and will remain the preferred method to achieve increased production goals in both bulk and unit applications," explains Paul Ross, president of conveyor component producer Douglas Manufacturing and board member of CEMA (Conveyer Equipment Manufacturers Association).
According to the latest figures from CEMA, new orders for conveyor equipment in 2012 were $1.31 billion more than 2011, representing an increase of 14 percent.
According to Ross, overall North American shipments were influenced by a sudden demand for product in the first half of the year. "This was driven by increased exports of bulk material handling components and systems into emerging markets where demand is high for a variety of raw materials including coal for power generation." Other factors, such as the stabilizing of the housing and construction markets, also affected demand favorably.