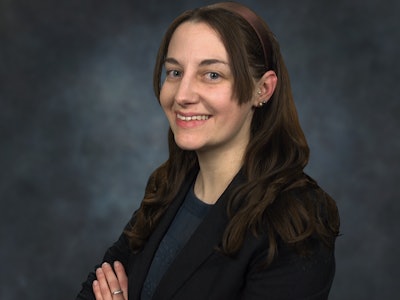 Greetings all. I'm delighted to join you as the new Editor for Manufacturing.net; I am truly thrilled to be joining such a wonderful team.
As Editor, I'm ready to examine and explore the intricacies of the manufacturing sector through a journalistic lens. My priority will be to deliver insightful, thought-provoking pieces and to craft and publish stories that will keep readers like you engaged, excited and entertained. This means bringing you more than just the must-know news of the day. Look for more follow-up pieces to trending topics, long-form features, experiments in non-narrative storytelling and blogs that really get at the pulse of this ever-changing industry.
My first love is writing and, as a writer-turned-journalist-turned editor, I revel in the creative energy that flows as I interview, write, proofread and perfect the final copy. Even more, I find talking to readers and hearing their thoughts and feedback a real pleasure. So, shoot me an email. Comment on a story. Call me.
In the meantime, happy reading.
You may contact me at Abbey.dean@advantagemedia.com or (973) 920-7792.
ENTRIES OPEN: Establish your company as a technology leader. For 50 years, the R&D 100 Awards, widely recognized as the "Oscars of Invention," have showcased products of technological significance. Learn more.