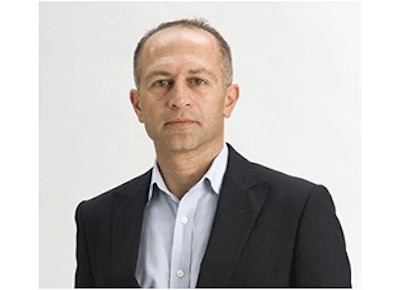 This article was originally published in Food Manufacturing's March/April 2015 print edition.
In the final installment of this four-part series, we ask: which innovations in food packaging should food manufacturers be paying attention to, what benefits do they offer, and how are they best implemented?
Suley Muratoglu, Vice President, Marketing & Product Management, Tetra Pak Inc., U.S. & Canada, answered:
Food manufacturers should be paying attention to package innovations that:
• Enable brand differentiation – Standing out on the shelf has never been more important, as that's where buying decisions are increasingly being made.  Products can enhance consumer appeal with differentiated shapes, sizes and graphics. Variations in package size, in particular, can enable and enhance channel penetration and consumer segmentation opportunities.
Lightweight and compact packaging is friendlier to city-dwelling pedestrians and commuters who tend to shop frequently rather than stocking up on weekends with cars. For these shoppers, package weight is an important consideration.
• Drive value – Lighter weight, more compact packaging is not just a boon for consumers. It can deliver higher efficiencies throughout the supply chain for food and beverage manufacturers as well. That's especially true for shelf-stable packaging that can be transported and stored without refrigeration. For retailers, these modern packages can be much more shelf-efficient. Some traditionally chilled products have created center-aisle flexibility by moving into shelf-safe aseptic packages, freeing themselves from the crowded cooler.
• Enhance functionality and consumer experience – With the explosion of on-the-go consumption, package functionality has become an integral part of the product, driving consumer experience in important ways. Our DreamCap, for example, which was a multi-year innovation initiative, was specifically designed for smoother flow from packaging to mouth, enabling drinking while walking.
• Improve environmental profile – Advanced packaging materials that are better for the environment do double duty, offering value chain benefits and raising the eco-profile of a product for green-minded consumers. There has been increased interest in "greener" packaging made from renewable materials, including post-consumer recycled content. Packaging companies are innovating to replace fossil-fuel-based packaging elements with bio-based materials. Given population projections, greener packaging will doubtless move from novel to necessary in the near future.