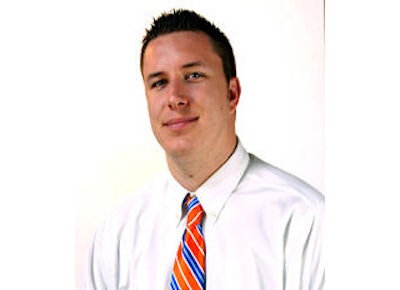 The Patient Protection and Affordable Care Act, or Obamacare, is slated to go into effect in 2014, and depending upon whom you ask, it could either spell nationwide economic calamity or secure unprecedented medical coverage for a country that's still licking wounds sustained during the gravest financial crisis since the Great Depression. Obamacare is the most dramatic restructuring of our nation's healthcare system since the inception of Medicare and Medicaid in the 60s, and it will force American manufacturers to make some major decisions about how they manage their employees' benefits. Though the legislation has already been signed, the full enactment of the employer mandate has been delayed until 2015.
We've heard it time and again: Obamacare will be bad for business. It's no secret that this fear has catalyzed a Congressional stalemate and contributed to the government shutdown. In fact, both federal and state representatives have introduced bills to defund the program and constrain its scope. In the likely event that these last-ditch efforts to thwart the new law's implementation fail, what will come of the blossoming manufacturing sector?
As consumer confidence upticks at a snail's pace, and American factories cautiously begin reshoring jobs, analysts forecast modest economic growth for the remainder of 2013.  However, upper management—especially in the significantly influential manufacturing industry—have expressed concern that new federal healthcare legislation could raise costs, discourage hiring, and ultimately torpedo an economy that's still bailing itself out of the mire.
As it stands, all signs point to progress for U.S. manufacturing.  The 2013 Empire State Manufacturing Survey shows improvement for the fourth consecutive month and projects a favorable six-month outlook.  Perhaps the most emboldening news is that the shipments index has skyrocketed by fifteen points, its highest level in a year.  The NAM/IndustryWeek 2013 Q2 Survey echoes these upward trends, albeit with a caveat:  manufacturers' concerns about impending healthcare legislations and the expected cost increases are at an all-time high.  So, what of these fears?  Should manufacturing be worried, and if so, can unease about ACA's implications coexist with a healthy business climate?