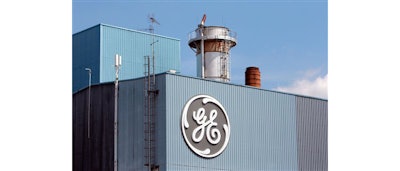 General Electric is shuffling leadership at its power unit as it moves to split the division in its ongoing effort to slim down operations.
Scott Strazik, current president of Power Services, will serve as the CEO of the GE Gas Power business.
Russell Stokes, current CEO of GE Power, will serve as CEO of GE Power Portfolio. That new unit will focus on steam and nuclear power along with the power conversion business.
The power unit recorded a $22 billion charge in the third quarter.
The management changes come less than two months after the ouster of General Electric CEO John Flannery, having served just one year on the job. He was replaced by H. Lawrence Culp, former CEO of Danaher Corp.