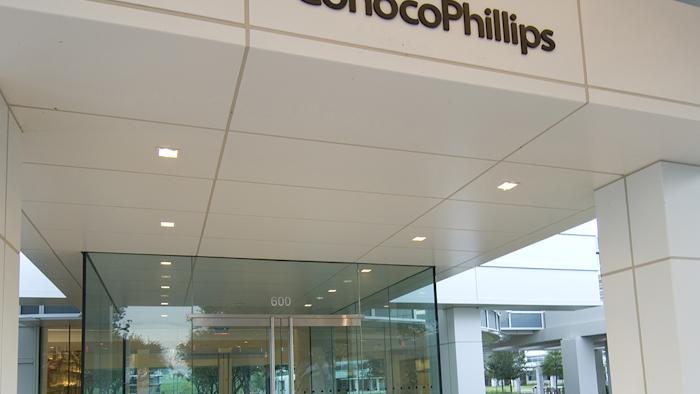 In the wake of a third-quarter loss that exceeded analysts' expectations, ConocoPhillips last week announced plans to completely exit undersea exploration for oil and gas reserves.
The Houston-based energy company also plans to sell fields in the Gulf of Mexico where it doesn't intend to drill, the Houston Chronicle reports.
"We are accelerating actions to position our company for low and volatile prices, while improving the underlying performance of the business," said CEO Ryan Lance.
ConocoPhillips reportedly owns about 2.2 million acres in the Gulf, including three recently discovered reservoirs. A decision about which areas to keep and develop remains "quite some ways off," company officials told the Chronicle.
The forthcoming sales are part of the company's strategy to shed up to $2 billion in assets each year amid continued low oil prices.
Getting out of the undersea exploration business, meanwhile, would reportedly free up some $800 million.
The company reduced its capital spending and operating costs forecasts for the year after reporting a $1.1 billion loss in the third quarter, which narrowly exceeded analysts' projections. The previous third quarter — when oil prices were considerably higher — saw a $2.7 billion profit.