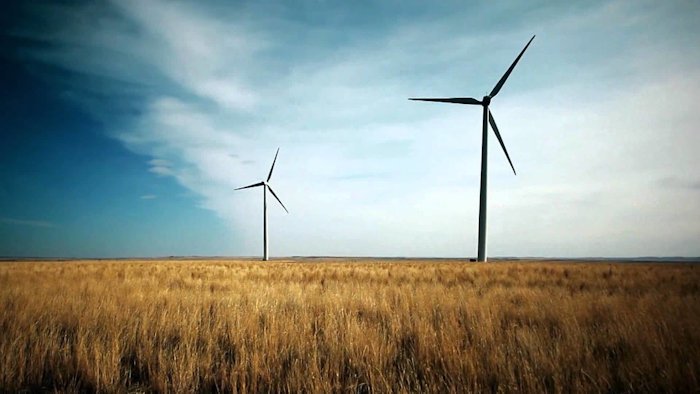 The leaders of the U.S., Canada and Mexico aim for North America to generate half its energy from "clean" sources within a decade, but the plan relies on the successful deployment of aggressive domestic energy initiatives by each nation.

That includes the Clean Power Plan, the Obama administration's directive to slash carbon emissions from U.S. power plants that remains tangled in federal courts.

President Obama, Canadian Prime Minister Justin Trudeau and Mexican President Enrique Peña Nieto announced the North American Climate, Clean Energy, and Environment Partnership Action Plan as part of a summit in Ottawa on Wednesday.

"Already, together in Paris, we achieved the most ambitious agreement in history to fight climate change," Obama said during an address to Canada's parliament. "Now let's bring it into force this year."

In order to meet the 50 percent threshold by 2025, the White House said all three nations would need to incorporate more renewable sources and nuclear power while increasing energy efficiency and utilizing carbon capture and storage capabilities -- systems that, to date, have proven difficult to implement.

The countries would also align their energy efficiency standards, collaborate on cross-border transmission projects and promote clean transportation systems.

Mexico, meanwhile, would match its North American counterparts by agreeing to reduce methane emissions in its oil and gas sector.

The Obama administration early this year announced efforts to reduce emissions of methane -- a much more potent greenhouse gas than carbon dioxide -- from the U.S. energy sector by up to 45 percent by 2025.