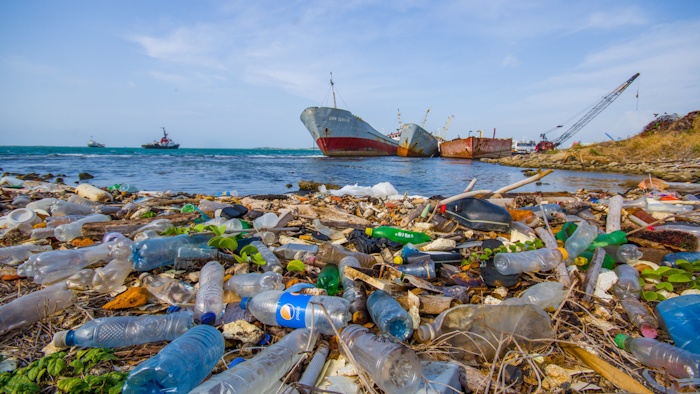 OAKLAND, Maine (AP) — A Maine town is planning to send its trash to a proposed natural gas plant in Hampden.
The Morning Sentinel reports the Oakland council voted Wednesday to authorize the town manager to sign a 15-year agreement to send the town's trash to the plant starting in 2018.
The proposed plant is a joint project of biofuel company Fiberight and the Municipal Review Committee, which represents Maine communities that deliver waste to a power-generating incinerator in Orrington.
The contract calls for Oakland to pay a $67 per ton tipping fee to the plant in a fixed rate for the first three years of the contract, along with a transportation fee of $8 to $10 per ton.
Cities such as Bangor and Brewer have agreed to send waste to Hampden.