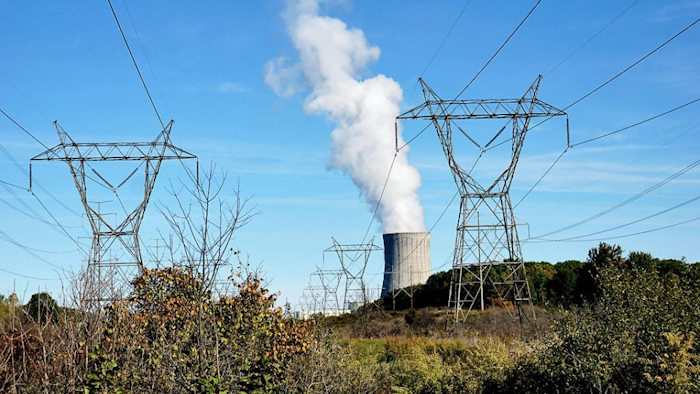 A snow storm has resulted in a vote on a roughly $300 million bill that would raise residents' utility costs to rescue New Jersey's nuclear power industry being canceled.
The Democrat-led state Senate canceled its Thursday session because of a snow storm battering the state.
Officials estimate the legislation could mean ratepayers would pay from $31 to $41 more annually.
Officials from the state's biggest utility, PSE&G, say its two nuclear plants are in danger of going broke within two years and would shut down. The nuclear plants account for about 40 percent of the state's electricity production.
The legislation has drawn significant opposition, including from the AARP, environmental groups and industrial utility ratepayers who argue that PSE&G is opportunistically pursuing a bailout.