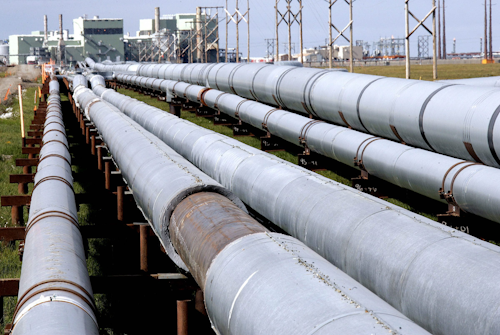 Authorities are trying to determine what sparked a natural gas pipeline fire in Central Texas in an early-morning blaze that could be seen for several miles.
The Burleson County Sheriff's Office says nobody was hurt in the fire reported about 3 a.m. Wednesday at a rural site near Somerville, about 90 miles (144 kilometers) east of Austin.
Sheriff's officials say the fire was contained by late Wednesday morning and the line was being allowed to burn off the gas.
A nearby road was closed for several hours, as a precaution.
Further details on the pipeline operator weren't immediately available.