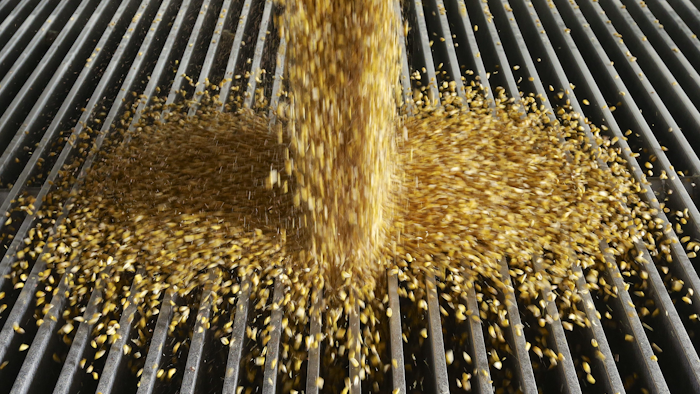 The White House says President Donald Trump plans to discuss the renewable fuel standard with Republican senators.
Trump is set to meet Thursday with senators to talk about the standard, which requires ethanol from corn and soybeans to be blended into gasoline and diesel. The White House says he will discuss his "commitment" to the standard, as well as how to "effectively address the program's impact on independent refiners."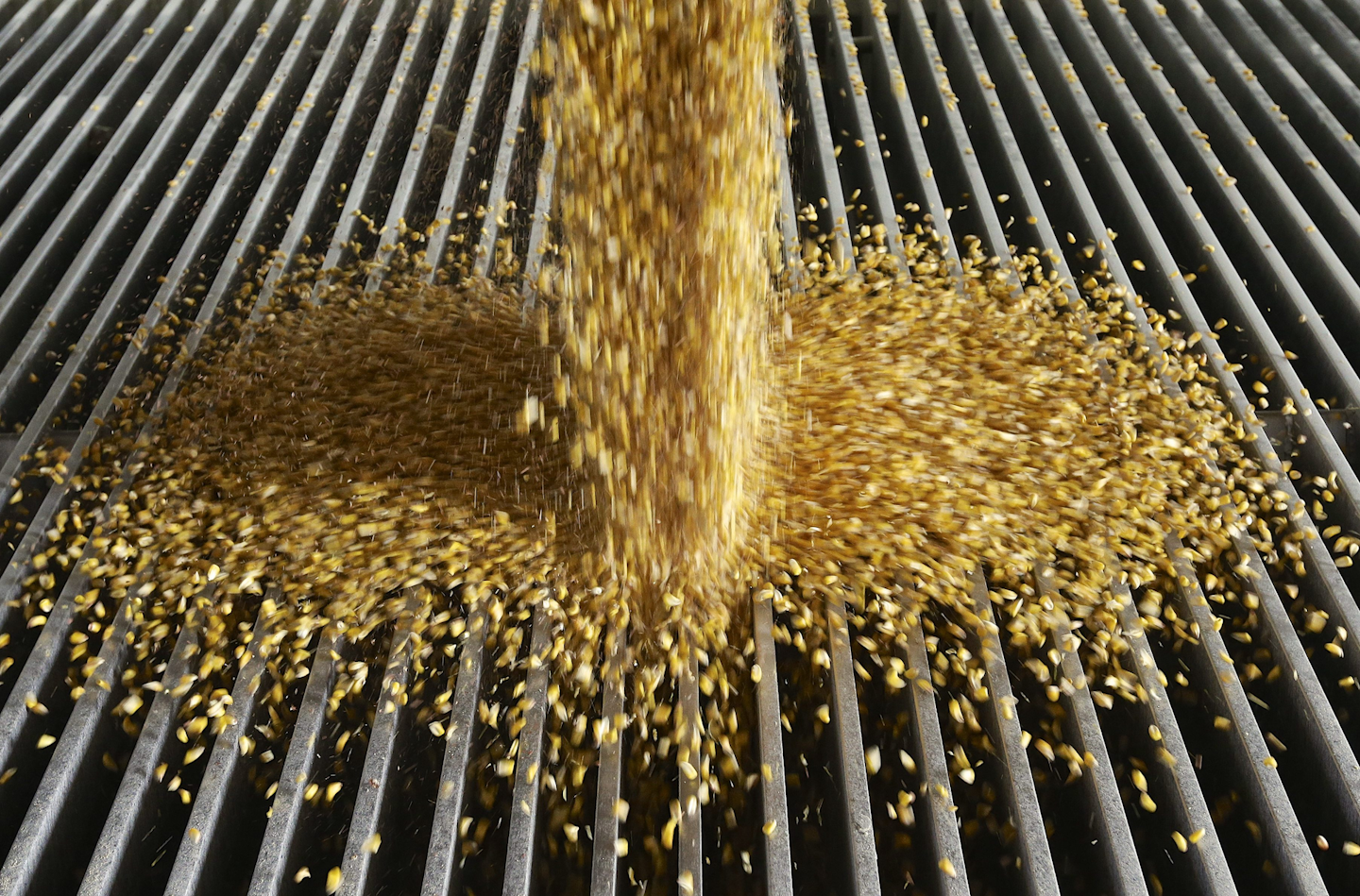 The standard is a priority for corn-producing states, while oil companies have pushed to ease the mandates.
The White House says Trump recognizes the "the importance ... to rural America," but is "aware that workers in the refining sector believe the program isn't working as intended."
As a candidate, Trump called for protecting the standard.