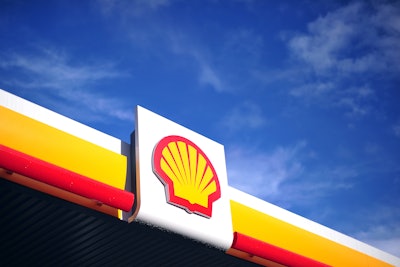 Royal Dutch Shell says a refinery in Rotterdam that it largely shut down over the weekend following a fire at an electricity station will remain closed until at least mid-August.
The energy multinational said in a statement Tuesday that it expects to restart operations at the Pernis refinery "at the earliest in the second half of August."
The Pernis refinery in Rotterdam's sprawling port is Europe's largest. It has the capacity to refine just over 400,000 barrels of crude oil per day.
The company has not released details of the financial impact of the closure.
In a statement, Shell says: "we are doing everything we can to minimize impact to our customers."