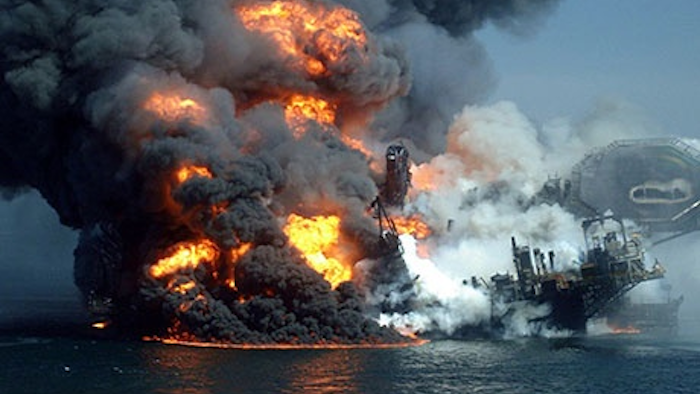 The company responsible for the largest offshore oil disaster in U.S. history is currently facing the Clean Water Act's largest civil penalty.
The BP Deepwater Horizon oil rig exploded in 2010, causing the deaths of eleven workers and the destruction of the surrounding environment and wildlife.
The federal trial begins today in New Orleans under U.S. District Judge Carl Barbier, and it will determine exactly how much money BP owes in penalties.
BP has already paid about $42 billion in response efforts, cleanup efforts, environmental mitigation, criminal penalties, and settlements. If the government lawyers succeed at the trial, BP could pay an additional $13.7 billion in Clean Water Act penalties.
The money owed under the Clean Water Act would potentially go to helping preserve the Gulf Coastline damaged by the oil rig explosion.
The trial will last a few weeks, and ruling is not expected for several months.