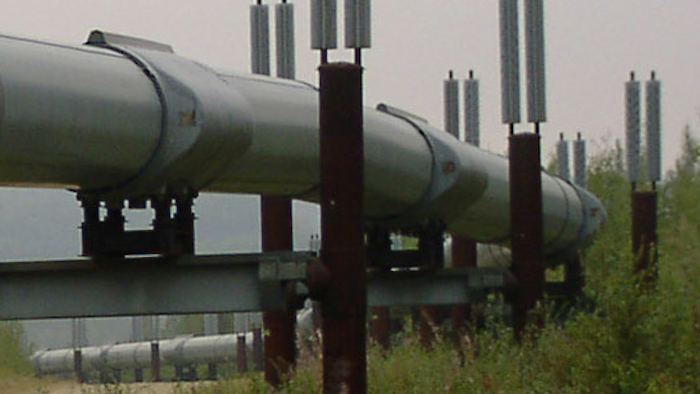 Lawyers for dozens of oil, gas, and pipeline companies are heading to court to make their case for dismissal of a lawsuit filed by a south Louisiana levee board.
The Southeast Louisiana Flood Protection Authority-East sued the companies last year, arguing that coastal drilling and dredging has contributed to the loss of coastal wetlands that protect New Orleans from hurricanes.
Wednesday's hearing will be before U.S. District Judge Nanette Jolivette Brown. The energy companies are expected to argue that the flood board's suit cannot be pursued under federal or state law. The companies specifically note a law the industry and its allies pushed through the 2014 Legislature that seeks to retroactively kill the lawsuit.