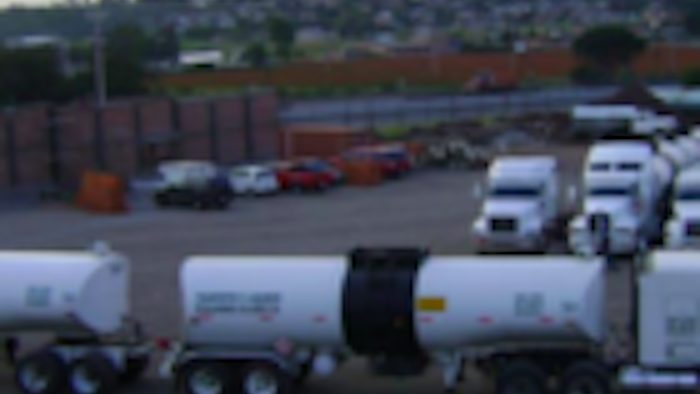 Mexico says it has nabbed five suspected members of a ring believed to have stolen over 1 million gallons (4 million liters) of oil per month in a northeastern state.
The Attorney General's office says the suspects include the head of a company that since 2011 has had a $370,000-a-month transportation concession with state oil firm Pemex.
The company was identified Monday as Petro Bajio. It allegedly paid criminals in Tamaulipas state to steal crude from at least two pipelines. The oil was allegedly then resold to paper companies, metal foundries and tequila producers. Authorities seized several tanker trucks.
Pemex says thieves have drilled 2,481 illegal pipeline taps so far this year, up more than a third from the same period in 2013, costing the company an estimated $1.15 billion.
To read more about the oil-theft issue, read "Cartels Stealing Billions From Oil Industry"