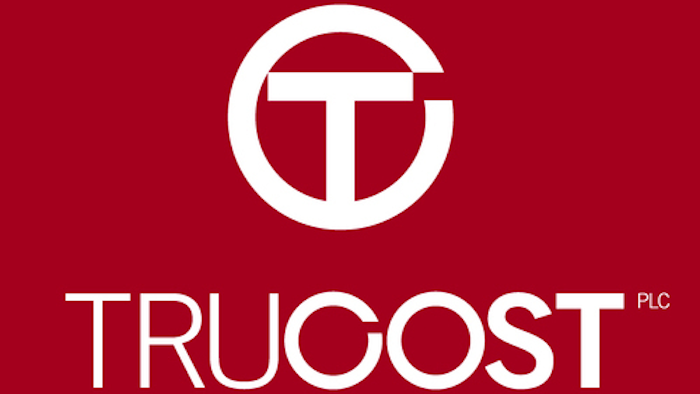 A new report expects the market for chemicals considered "safer" to dramatically outpace the overall global chemical market during the current decade.

Environmental data firm Trucost evaluated the potential economic value of producing safer products, reducing the use of hazardous substances and curbing their effects on humans and the environment.

The resulting study estimated safer chemicals would see 24 times the growth of the conventional chemical sector between 2011 and 2020.

The analysis attributed the forecast to the costs of conventional chemistry, which could include recovering from accidents, regulatory fines and reduced market access.

Job growth in safer chemicals is also expected to outpace the overall chemical industry, although the report said those trends are "limited in their coverage."

The American Sustainable Business Council — which commissioned the study along with the Green Chemistry & Commerce Council — said business leaders as well as policymakers should consider the findings when determining future investments.

"This report demonstrates what many in the industry have believed: that safer chemicals are the future, not just for safety and health, but for business itself," ASBC CEO David Levine said in a statement.

The study included interviews with 17 industry experts along with reviews of publications and economic data.