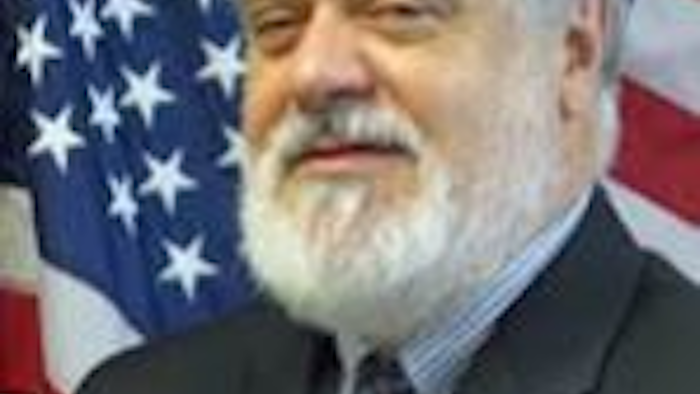 The federal agency charged with investigating industrial chemical accidents has come under increasing fire on a number of fronts in recent days, with former employees, members of Congress and even the Obama administration calling its activities into question.

Criticism of the U.S. Chemical Safety Board is nothing new in Washington, D.C., with both Republicans and Democrats on the House Oversight Committee last summer calling on CSB Chairman Rafael Moure-Eraso to resign his post.

At the time, the panel's investigation criticized the agency's leadership, particularly regarding its treatment of whistleblowers within the agency, and its lack of cooperation with its inspector general.

"The committee's investigation of CSB revealed an agency in crisis, unable to properly function and serve its mission because of poor leadership and mismanagement," the committee's chairman, Darrell Issa, R-California, said at the time.

The ranking Democrat on the panel, Elijah Cummings of Georgia, added, "It is clear that there are serious management problems that need to be addressed."

The report came amid years of declining performance and morale at the agency, including accounts of paranoia among employees and an ongoing backlog of investigations. Several other congressional committees are also conducting investigations into the board.

Moure-Eraso, for his part, told the House panel last summer that his agency is charged with "investigating far more accidents than we have the resources to tackle."

The controversies, however, were exacerbated following a pair of decisions at its most recent meeting late last month.

The final motion passed by the board, in part, closed investigations into three chemical accidents — two 2009 accidents resulting in serious injuries in Utah and Texas, and a 2010 Pennsylvania fire that resulted in two fatalities.

CSB member Manuel Ehrlich said the cases were old and that the board could only do so much with its resources, but one former employee attributed the decision to "gross mismanagement of the investigations by the chairman and managing director."

That motion, however, also included a provision that eliminated reforms under a Justice Department order and restored power to the chairman, a move that drew opposition from a third board member and led a former member to call it "a takeover of the agency."

Meanwhile, the White House is currently reviewing a report from the Environmental Protection Agency's inspector general, which alleges that Moure-Eraso and other top officials used an outside email system to conduct government business in violation of federal records law. The full report could surface this week, but IG Arthur Elkins told the House Oversight Committee of his office's findings earlier this month.

Should Moure-Eraso, as he did last summer, weather the ongoing wave of controversy, his critics would only have to wait a few more months for change at the helm of the board; Moure-Eraso's term is set to expire in June.