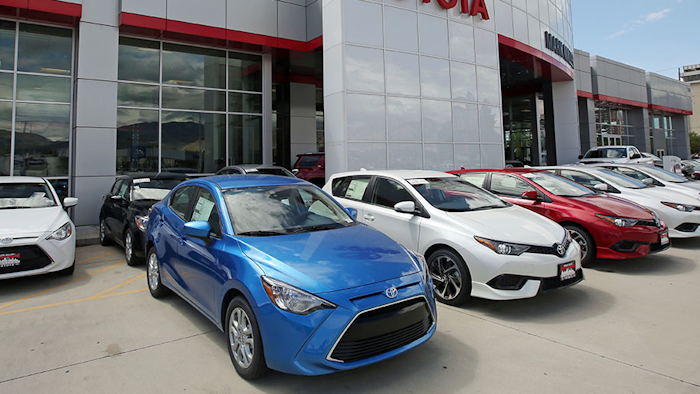 WASHINGTON (AP) — Orders for long-lasting manufactured goods rose 2.2 percent in September, the biggest gain in three months, led by a big increase in orders for commercial aircraft. A key category that tracks business investment posted a third straight solid monthly gain.
The Commerce Department says that the September advance in durable goods followed a 2 percent rise in August and was the sharpest increase since a 6.4 percent jump in June.
The strength reflected a big 31.5 percent surge in orders for commercial aircraft, a volatile category that can swing widely from month to month. A key category that serves as a proxy for business investment was up 1.3 percent in September, following identical 1.3 percent gains in August and July.
Analysts believe manufacturing is rebounding after two years of weakness.