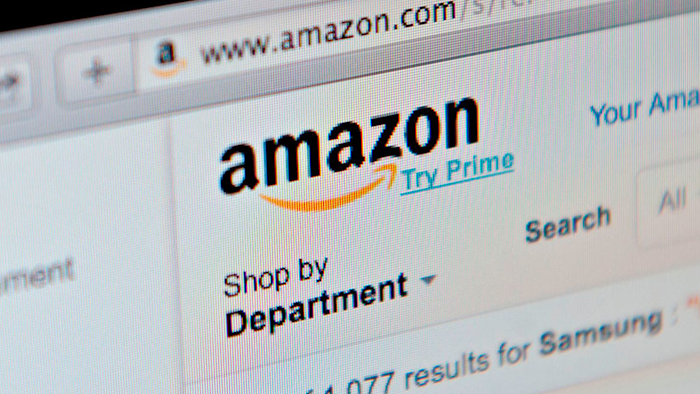 Amazon earlier this year introduced a new registry designed to crack down on the presence of counterfeit goods on its website.

Despite some complaints from its sellers, the Seattle e-commerce giant plans to dramatically expand its efforts next year.

The system, called "brand-gating," registers brands with Amazon and requires proof from sellers — along with fees — that they have permission to sell those brand-name goods.

Partner merchants worried that the fees could quickly add up, but Amazon said that it was making the fight against cheap knockoffs a top priority.

Next year, the company plans to deploy teams in the U.S. and Europe to register many more brands, a source familiar with the matter told Bloomberg.
The expanded registry effort follows Amazon's talks with the National Football League and Major League Baseball about selling licensed merchandise on Amazon. The leagues reportedly walked away due to concerns about fake goods on Amazon's marketplace.

Amazon also recently filed lawsuits on behalf of select merchants who were particularly hurt by the sale of cheap knockoffs on the website.

"Amazon has zero tolerance for the sale of counterfeit items on our site," the company told Bloomberg, adding that it is "aggressively pursuing bad actors."