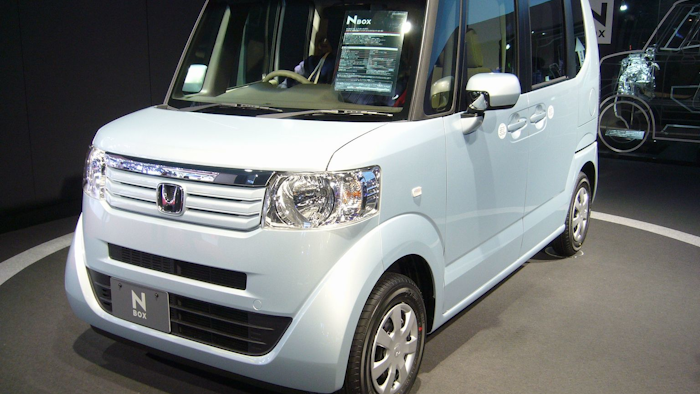 Honda Motor Co. told the transport ministry Thursday it will recall 105,351 vehicles in five models again, including the popular N Box minicar, to fix problems that could lead the continuously variable transmission's drive pulley shaft to break.
The company said in a report submitted to the Ministry of Land, Infrastructure, Transport and Tourism, the CVT malfunction stems from a flaw in its computer program to control engine revolutions, which could cause excessive load on the pulley shaft when drivers take their foot off the accelerator.
The models, made between December 2011 and April 2014 and equipped with paddle shift, are subject to the recall starting Friday.
The other four models are the N Box Custom, N Box+, N Box+ Custom and N One. All five models are minivehicles, which have engines no larger than 660 cc.
Honda recalled a total of 384,000 vehicles in the same five models in June 2013 and fixed their hydraulic control computer program.
However, the fix is believed to be insufficient as nine cases of the problem have been reported since December 2013, but there have been no reports of accidents due to the defect, the company said.