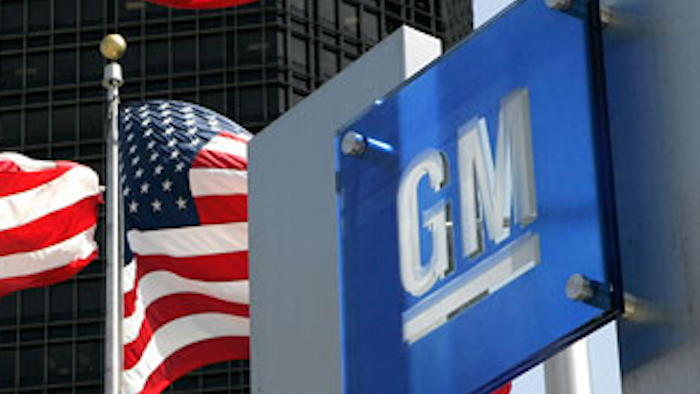 DETROIT (AP) — General Motors Co. says it's bringing back a second shift at its Detroit-Hamtramck Assembly plant that will increase its workforce there by more than 1,200 hourly and salaried jobs.
GM says Thursday the new shift will increase the plant's workforce to about 2,800 and is needed to meet anticipated demand for vehicles made at the plant. It currently builds the Chevrolet Volt, Impala and Malibu; and Cadillac ELR on a single production line.
The plant begins production of the Cadillac CT6 next year and GM says the second shift is scheduled to start operations in early 2016.
Detroit-based GM says the plant had a second shift when it opened in 1985 that was eliminated in 1987. GM began a second shift again in 1993 and that was eliminated in 2007.