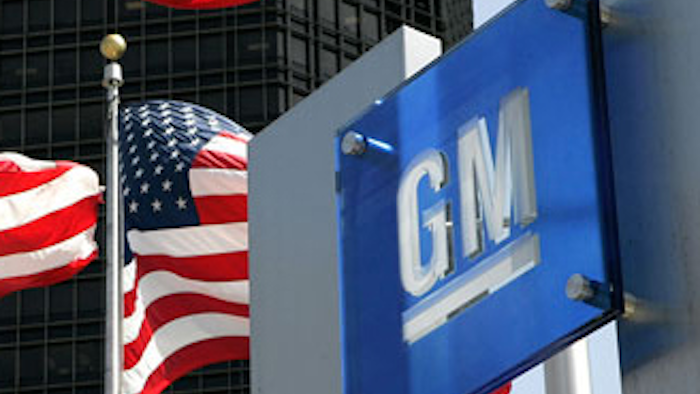 Federal prosecutors are unlikely to levy charges against individual General Motors employees over a defective ignition switch that led to at least 124 fatalities.
The New York Times reported that although the Justice Department continues to weigh charges against the company and could still investigate select GM employees, a series of loopholes championed by automakers in the past will prevent sweeping individual indictments.

GM recalled 2.6 million vehicles last year over the defect, which enabled ignition switches to inadvertently slide into the "off" position and disable critical safety features.

A lawsuit filed by one victim uncovered that GM knew about the defect for more than a decade prior to the recall, and the Justice Department is reportedly considering wire fraud charges amid allegations that the automaker made misleading statements and withheld information.
The Times report, however, said current laws would make charges against GM executives or other employees difficult.

A law requiring prompt notification about car defects, for example, carries only civil penalties, and the industry fought against efforts to enact harsher punishments. Violations that do carry criminal penalties, meanwhile, have higher burdens of proof in the auto industry.

"Unlike other regulated industries where health or human safety is involved, there is no criminal statute aimed at the carmakers that does not require specific criminal intent," former federal prosecutor Matthew L. Schwartz told the Times.

DOJ attorneys, therefore, are more likely to focus their efforts on wire fraud allegations. Prosecutors could settle the charges this summer, and the price tag could exceed the record $1.2 billion settlement reached with Toyota over acceleration problems last year.

An industry group spokesman, meanwhile, told the paper that changes to the current legal thresholds wouldn't help identify safety problems or implement recalls any faster.