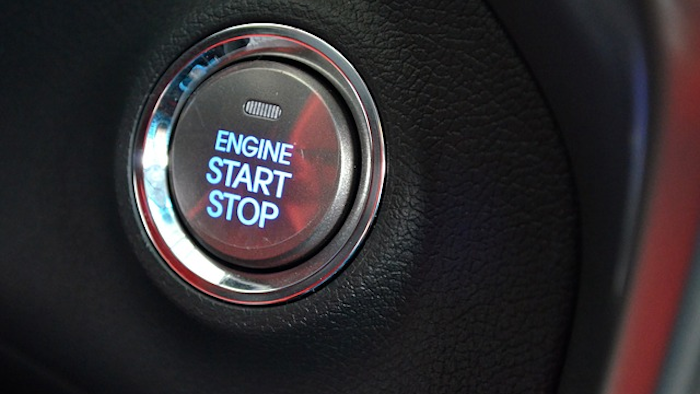 A federal class action lawsuit filed Wednesday seeks to force automakers to install features that would automatically shut down unattended engines started with a keyless ignition device.
The lawsuit, filed in Los Angeles, targeted 10 of the world's largest car companies, including General Motors, Ford, Fiat Chrysler, Toyota, Honda, Nissan, Hyundai, Volkswagen, BMW and Mercedes-Benz and several subsidiaries.
The complaint argued that those companies' keyless ignition features allowed drivers to inadvertently leave their engines running, which emits potentially dangerous carbon monoxide.
The filing attributed 13 deaths to the "defect," and alleged that numerous others were injured, particularly when cars were left running in enclosed garages. The problem could also affect the resale value of affected homes, the complaint alleged.
The lawsuit seeks compensatory and punitive damages and calls for an injunction requiring the defendant companies to install automatic shut-off equipment.
Attorneys alleged that the companies knew about the potential danger for more than a decade and said GM and Ford took steps to patent a shut-off device.
"The automakers had actual knowledge of the dangerous carbon monoxide poisoning consequences of vehicles with keyless fobs that lack an automatic shut-off," attorneys said in the complaint.
Ford — the lone defendant to comment to Reuters — said its keyless ignition device was "safe and reliable."