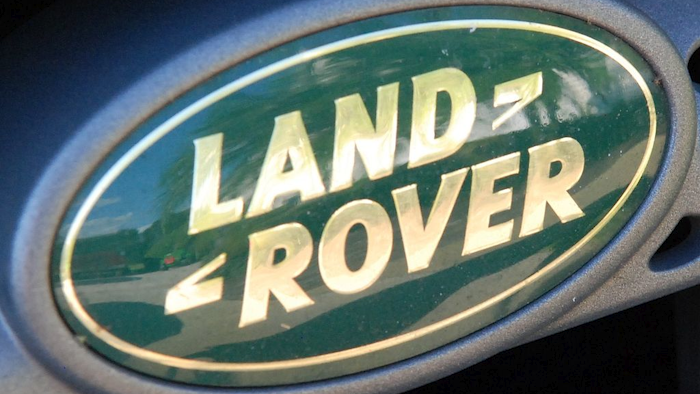 A new Jaguar Land Rover prototype could allow drivers hauling trailers to see right through them.
The system combines camera feeds — both from the car's internal system and a camera attached to the trailer — into a single video image behind the driver and in the rearview mirror.
To the driver, the trailer looks see-through and produces no blind spots.
In addition, the system provides a direct feed to the trailer camera for assistance while in reverse.
The automaker also developed an app to alert drivers to shifting cargo or allow them to check cameras positioned inside the trailer.
The latest camera technology from the company follows a system that allows Land Rover drivers to see around their hoods on rough terrain.