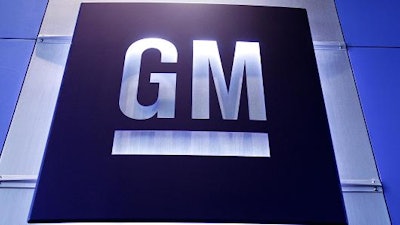 Detroit, Michigan — General Motors' compensation expert in cases involving faulty ignition switches has determined that 19 wrongful death claims are eligible for payments from the company.
Attorney Kenneth Feinberg has received 125 death claims due to the faulty switches in older-model small cars such as the Chevrolet Cobalt. He says in a report issued Monday that the rest remain under review or require further documentation.
GM hired Feinberg to compensate victims of crashes caused by the switches. GM has blamed the switches for at least 13 deaths, but lawmakers have put the death toll closer to 100.
Feinberg also has received 320 claims for compensation due to injuries. Of those, 12 have been deemed eligible for payments so far.
The switches can slip out of the run position, causing engines to stall.