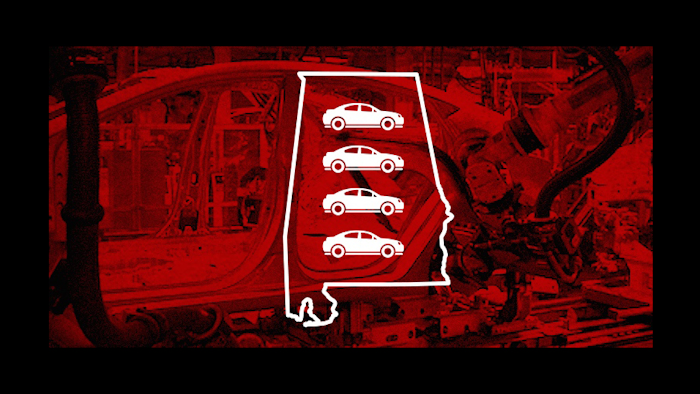 On Tuesday, German automaker Gerhardi Kuntstofftechnik announced plans to invest $37.9 million in its first North American factory, to be built in Montgomery, AL.
The new facility will create 235 jobs in Montgomery, where construction will begin in 2017. Production is scheduled to start in 2019. Gerhardi held a groundbreaking ceremony Tuesday.
Gerhardi's history dates back to 1796 as a maker of brass and copper buckles. Today, the company produces interior and exterior auto parts including radiator grilles, handles, chrome trims and other parts for clients worldwide. Headquartered in Lüdenscheid, Germany, Gerhardi employs approximately 1,400 workers and four production plants in Germany and has annual sales of $200 million.