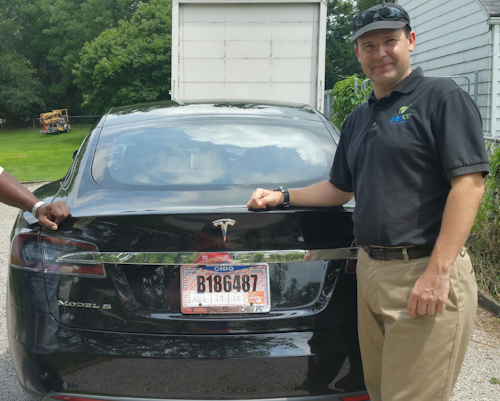 Federal officials on Tuesday released more details regarding a fatal crash involving Tesla's "Autopilot" system earlier this year.

The preliminary report from the National Transportation Safety Board found that Joshua Brown's Model S sedan was on cruise control -- at nine miles per hour more than the 65 mile per hour speed limit -- and had deployed the car's in-lane navigation system at the time of the crash, according to the Associated Press.

Brown, an Ohio tech entrepreneur, was traveling on a highway near Williston, Fla., in early May when his vehicle's semi-autonomous system failed to distinguish between the sky overhead and a brightly colored tractor-trailer turning in front of him. He was killed when neither he nor the Autonomous system applied the brake and the car crashed into the trailer.

The crash is the first fatal accident involving the semi-autonomous driving technology. Some critics subsequently argued for stricter regulation of the new systems -- and more caution on the part of automakers -- but Tesla countered that Autopilot appeared to be working as intended and that drivers should always keep their hands on the wheel.

The National Highway Traffic Safety Administration opened an investigation into the crash, while the NTSB, which normally investigates air and rail crashes, is looking into broader problems with autonomous systems.